Are you ready to grow your brand on the most popular social media platform last year?

Don't get left behind the times. Let Loyalty Vidz help you join the TikTok nation.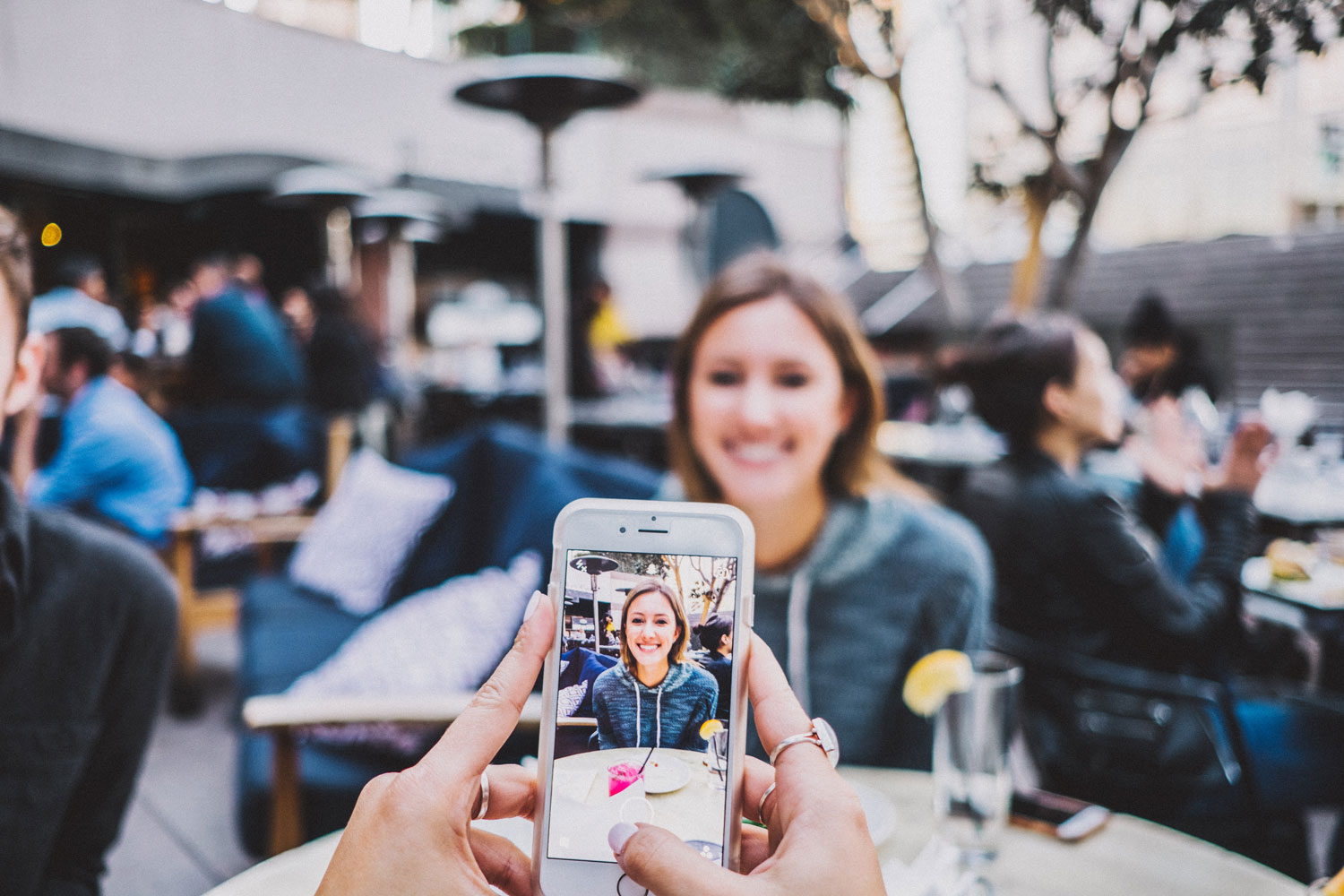 Tik Tok was the fastest growing social media platform in 2021 and the popularity continues. Join the Tik Tok party and enjoy an increase in visibility and profits with simple videos.
If you enjoy running your own social media accounts but don't have the time to create engaging video content, we can help!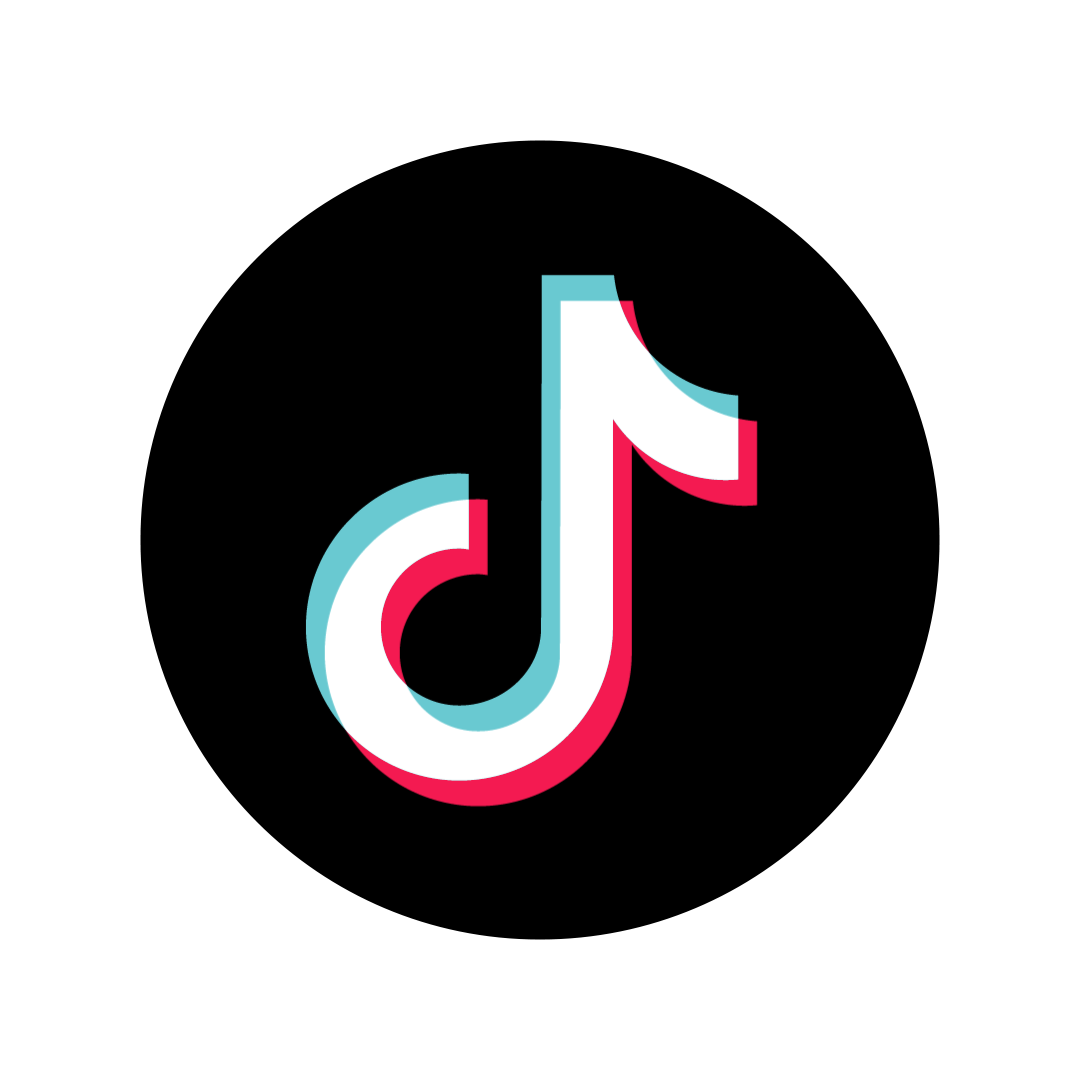 Ready to join the Tik Tok revolution?
With-our TikTok media product you will receive…
Produced TikTok Ready Videos
This product is perfect for…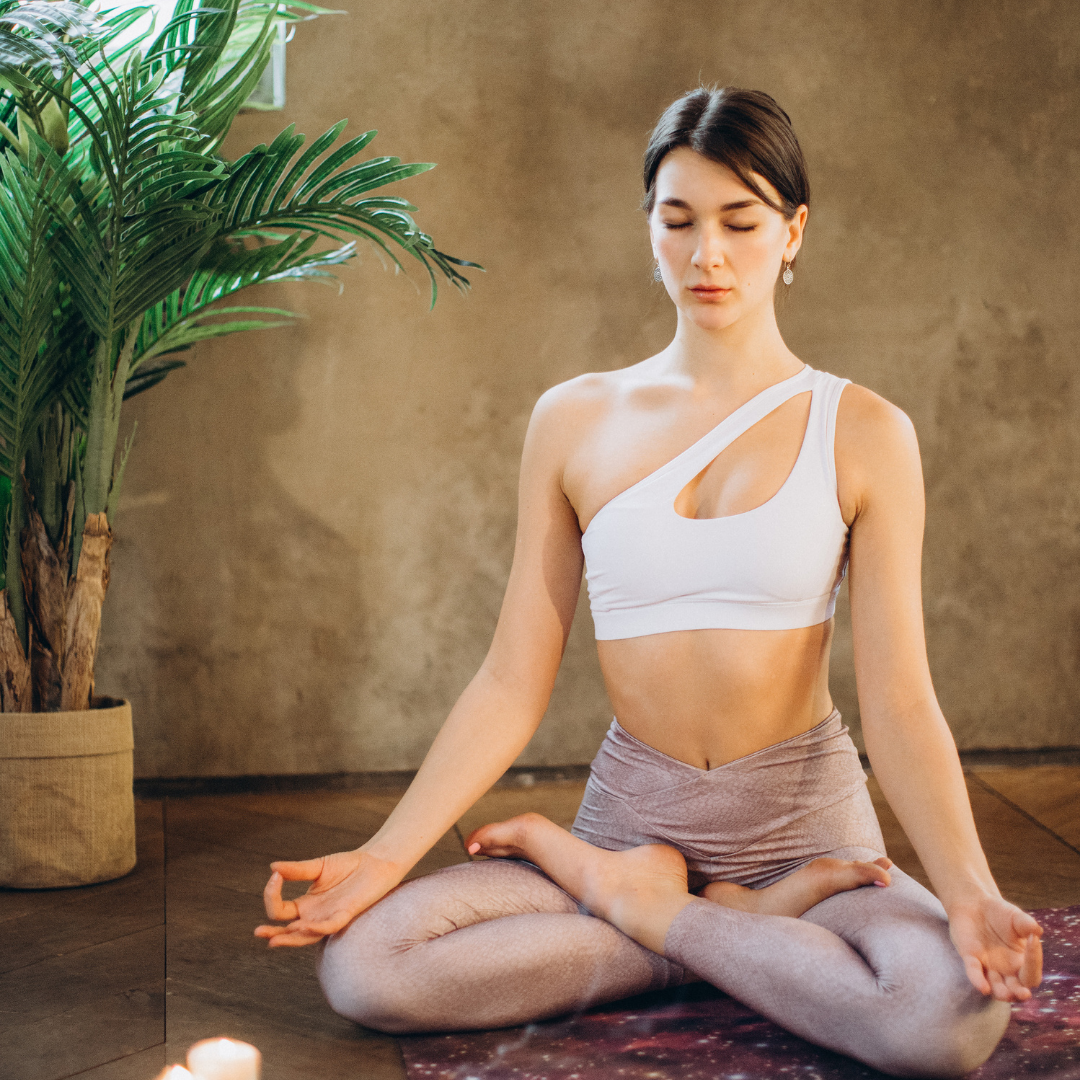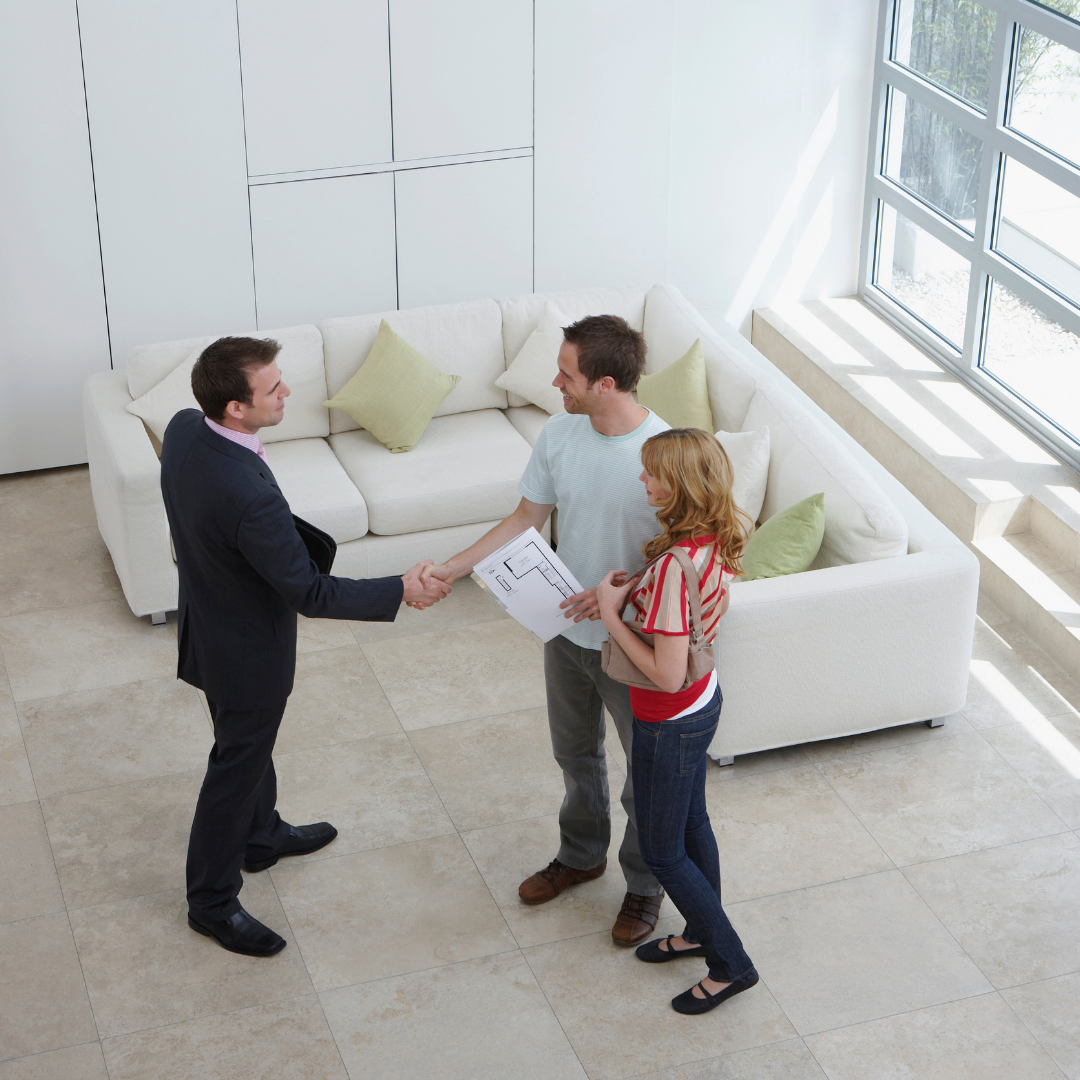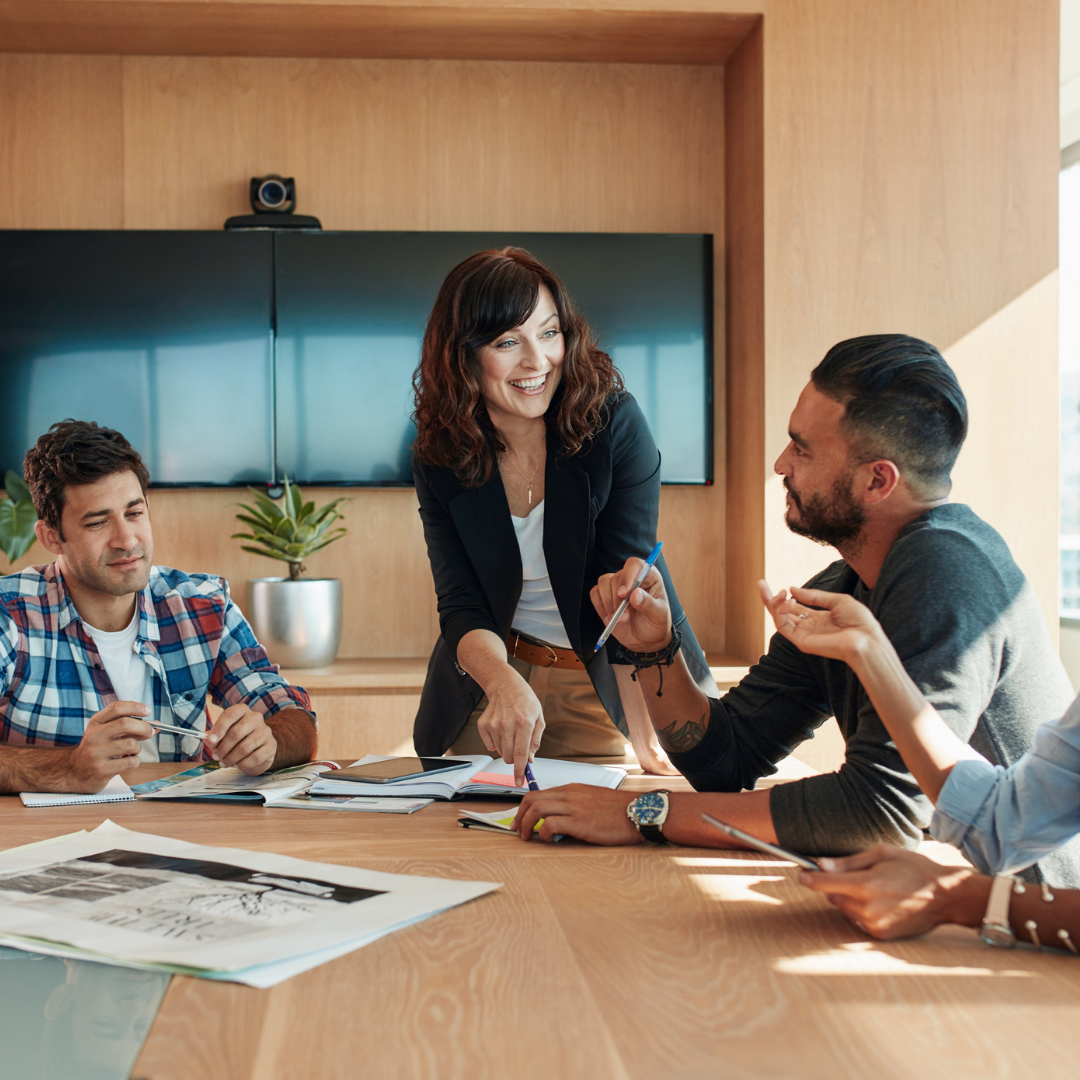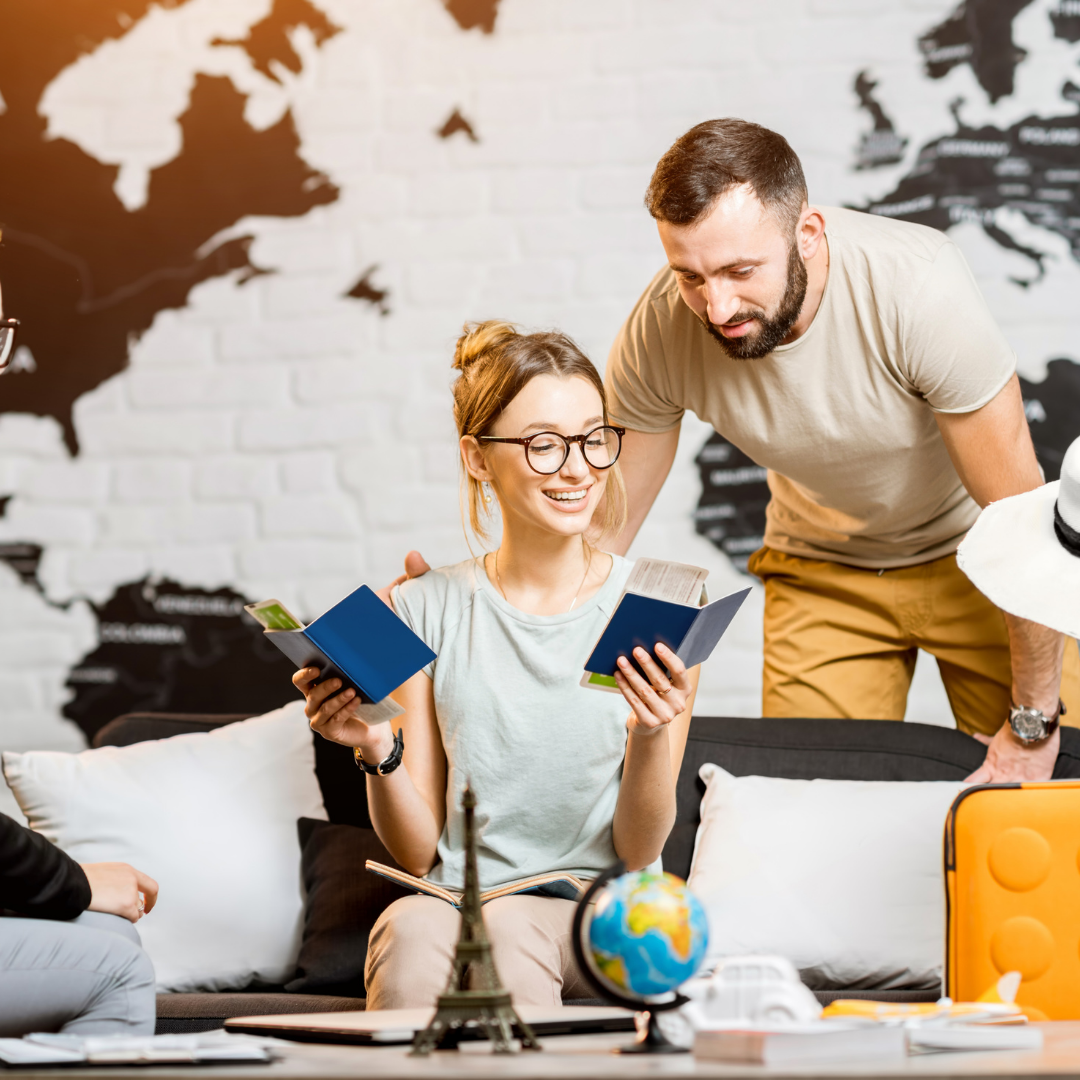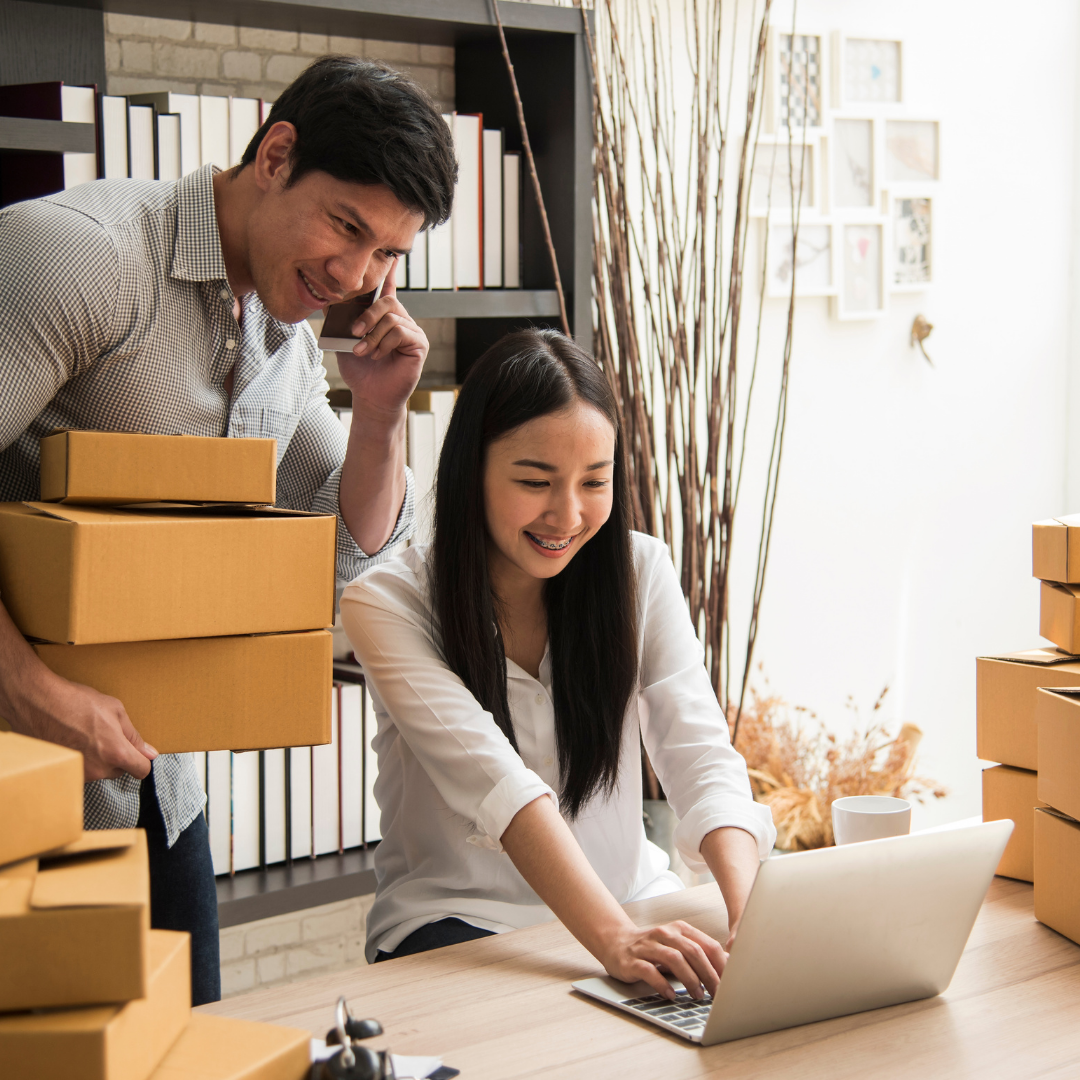 Grow Your Independent Restaurant
For over a decade I ran some of the most popular restaurants in the Chicagoland area.
During my time as a restaurateur, I discovered time and time over that the only way to keep the restaurant profitable was to keep up with the trends. The key is to reach the community.
Get right on their level, right where they are, and share an experience. If you are ready for growth beyond your wildest dreams.  Book A Strategy Call with me today.
-Mike Waltz, Loyalty Vidz CEO
Yes! I want to learn the secrets of TikTok