Make Your Emails Stand Out with Video Emails
Video Emails are a new feature included with the Loyalty Vidz +Plus account
Engage your clients with Video Email. Quickly and easily send video email messages that stand out! Communicate to your audience more effectively with this new feature exclusive with Loyalty Vidz +Plus Services.
With Loyalty Vidz +Plus Video Email You can:
Send A Up To 90 Second Video Email
Add A Custom Call To Action Button On Your Video Email Landing Page
Know When Your Email is Opened
Know How Many Times They Played It!

Locate the Video Email feature on your dashboard

Send them a request through to their email

Send email to your recipient, you can see the exact time the email is opened and reviewed
Video Email can help you…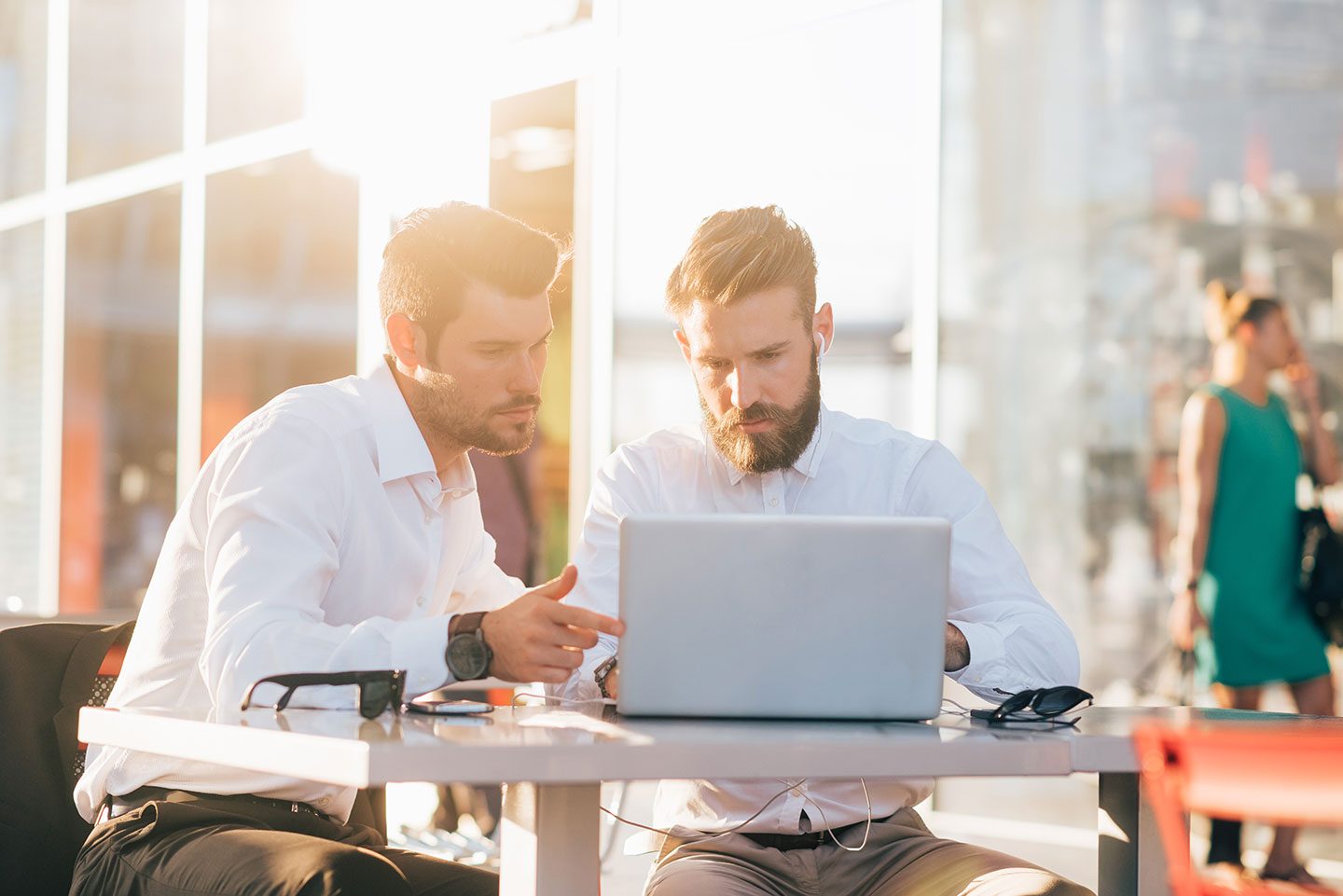 Stand out from other email communication
Build relationships with personalized messaging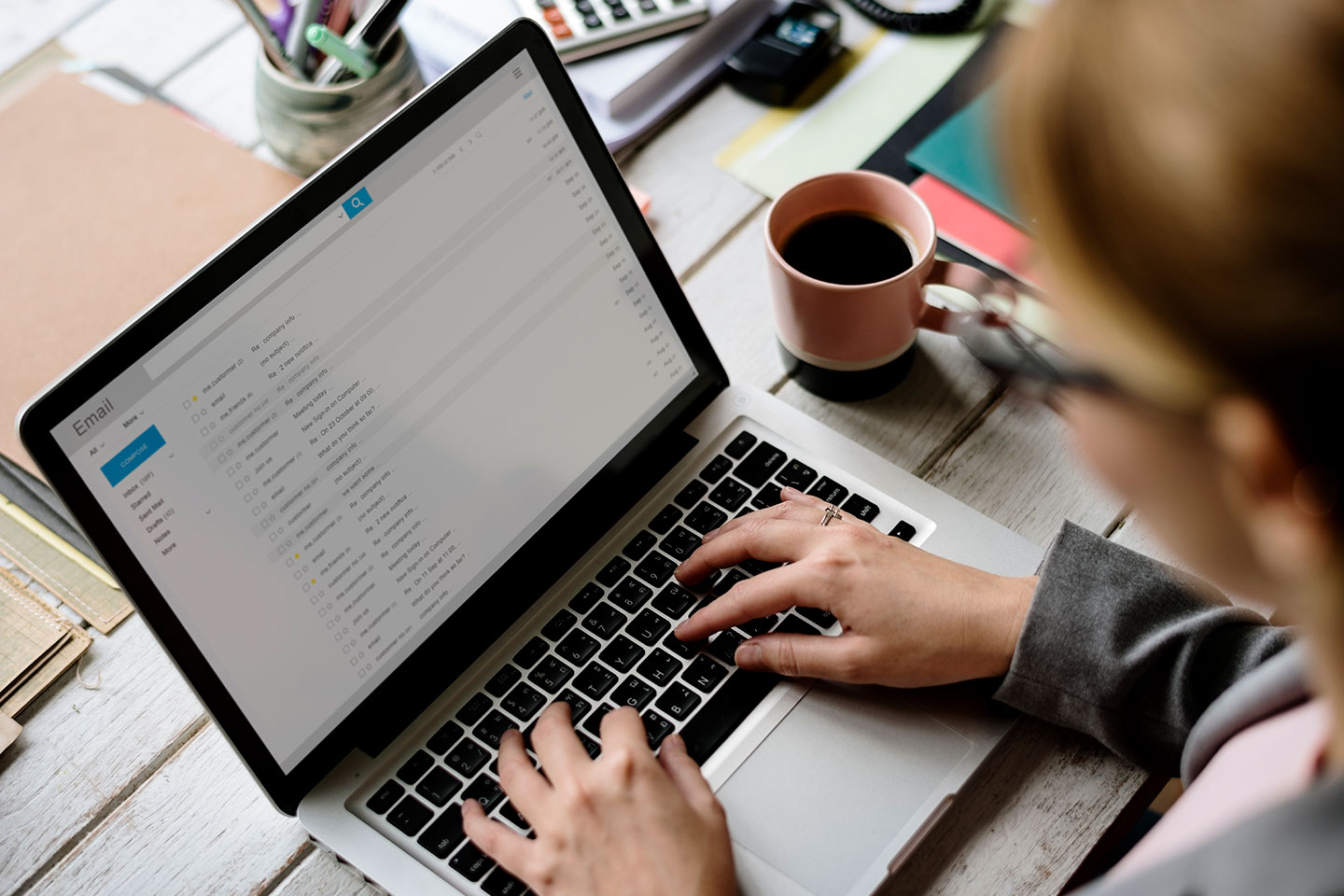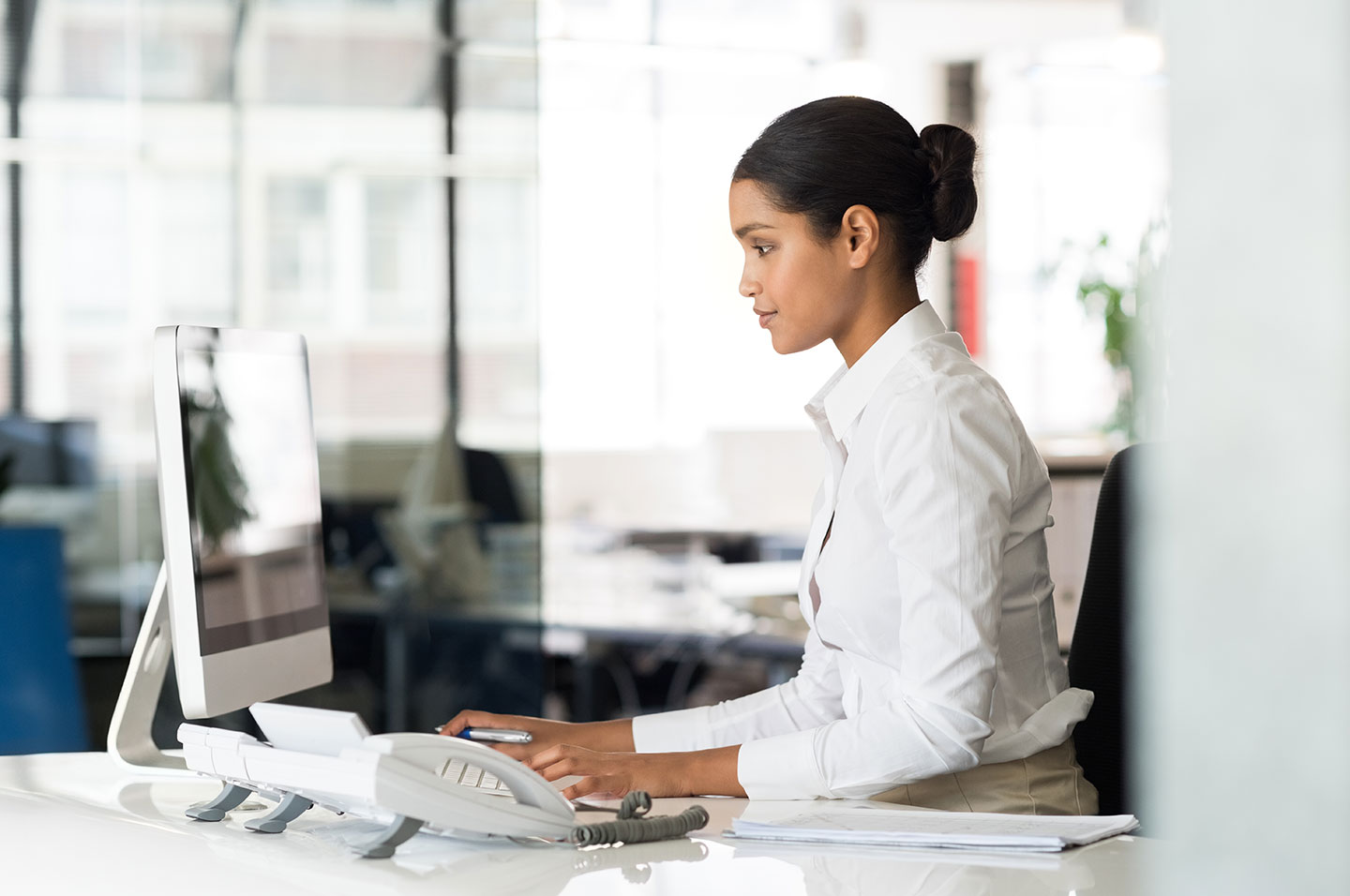 Avoid miscommunications with clients